oquirrhmountaininn@gmail.com
HOTEL OVERVIEW
Oquirrh Mountain Inn is located on the west side of the beautiful Oquirrh Mountain range – directly off Exit 99 on I-80 in Lake Point, Utah near the Great Salt Lake. Our hotel is a great stop for those traveling as well as working in the area. We are conveniently located near the Great Salt Lake, Ritchie Brothers Auction, Utah Motorsports Park, Rio Tinto Kennecott Copper Refinery/Smelter, a gateway to the Salt Flats, or just a relaxing stop for travelers heading east to Salt Lake or west to the Utah/Nevada border. You will enjoy a good night's rest, great hospitality, and beautiful views of the surrounding Oquirrh Mountain range – along with stunning sunsets over the Great Salt Lake. We have a large parking area for trucks, busses, RV's, cars, trailers and more – along with plenty of space to turn around when driving a big load. We offer a frequent stay program – stay ten (10) nights and get one (1) night free.
Previous
Next
HOTEL INFORMATION
Check-In: 3:00pm // Check-Out: 11:00am
Phone: 801-250-0118
Fax: 801-250-0119
Breakfast: 6:00am to 9:00am daily
Smoking Policy
Building A – Smoking Rooms Available
Building B – 100% Non-Smoking
In accordance with Utah Clean Air Act – Smoking/Vaping is prohibited within 25′ of the building and all guest room door entrances/windows.
Pet Friendly*
Pets are allowed on the availability of pet friendly rooms. Up to 2 dogs per room with an 80-pound weight limit. Additional pet types (cats, birds, etc.) may be accepted at the hotel's discretion. Please contact the hotel for current pet rates.
Covid-19 Alert
Due to COVID-19 some amenities may be modified and/or not be available based on state/local health requirements as well as the recommendations of the American Hotel and Lodging Association (AHLA).  
Previous
Next
AMENITIES
Free Wi-Fi – available in guest rooms and all public areas
Pet-Friendly Hotel*
Complimentary Breakfast
Business Center – complimentary desktop computer usage and printing
Truck, Bus and RV Parking
Ice/Vending* Machines
OUR COMFORTABLE
Guest Rooms
Double Queen Rooms
Building A/Exterior
-Sleeping Area
-Bathroom Area
-"kitchenette" area complete with the staging of cooktop and pans

read more
Double Queen Rooms
Building B/Interior
-Sleeping Area
-Bathroom Area

read more
King Accesible Room
King Accesible Room
-Sleeping Area

Show More
NEARBY AREA ATTRACTIONS
May we suggest our Top 10 Things to Do in Tooele County while visiting the area.
Testimonials
★★★★★ 5/5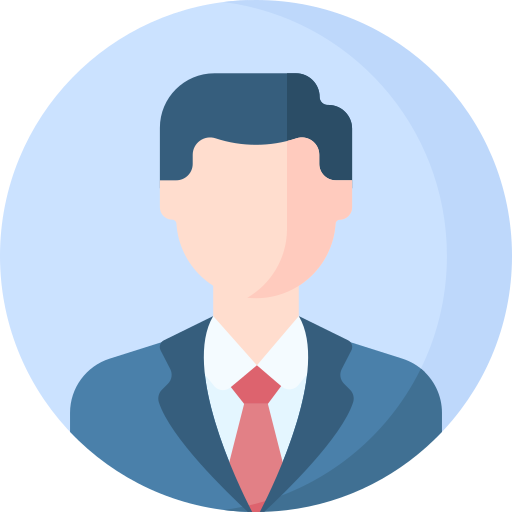 Benjamin Q@723benjaminq Read More
Overall the Oquirrh Inn had an amazing quality experience , the rooms are furnished nicely and the customer service lady , Ally, displayed very fine customer service skills . I would highly this establishment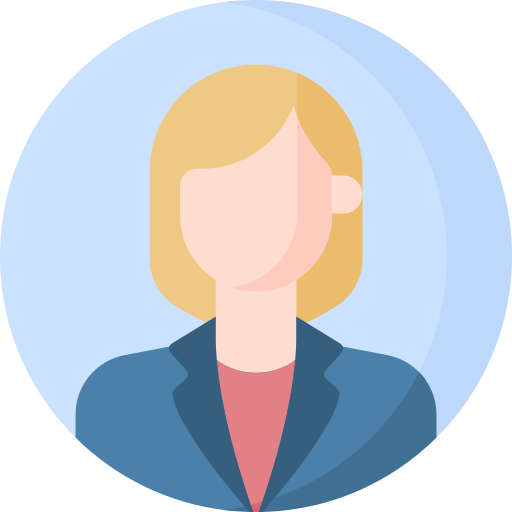 Rosie P@rosiep1961 Read More
The room is very clean. The staff is super friendly. Colleen at the front desk even gave me the history of a local landmark I visited. The only downside is they don't have a pool. I'd stay here again if I'm in the area.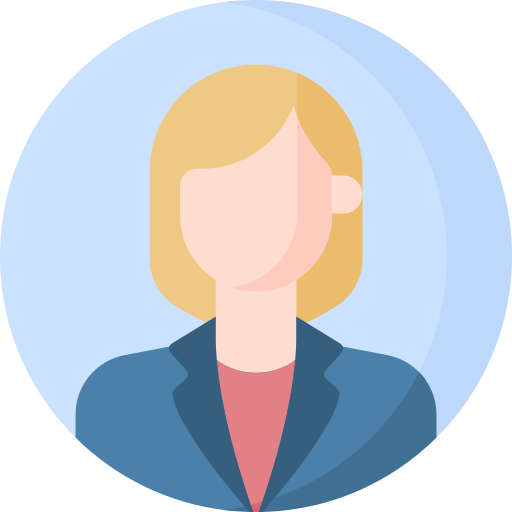 Elizabeth N@elizabethn497 Read More
Initially I wanted a place with a pool, but then realized it was going to be something like $30 more to stay at a nearby place that would give me (probably frustratingly time-Limited) pool access. Boy, am I glad I stayed here instead!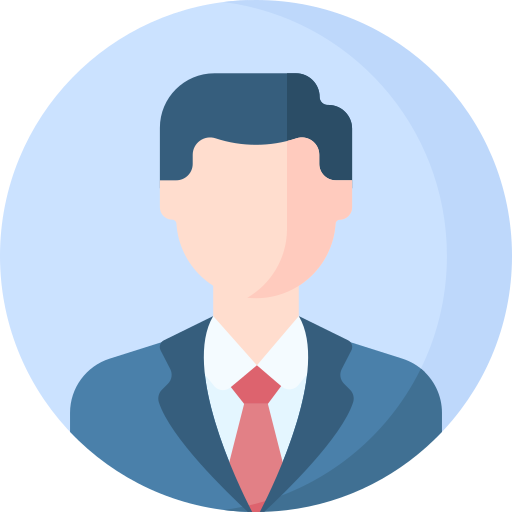 Mike D@mikedW4210TK Read More
Have been driving professionally since 1964. Believe I am objective; will readily express what I see as "wrong," as well as, what is "right." Ended up having to do a 4 day layover. Parked at the Lake Point Flying J my 1st night. Went over to Oquirrh Mountain the next morning and talked to a few customers and staff. Checked in for 2 days. Exceptionally clean, comfortable and quiet rooms. Room had everything I needed. Even ironed some clothes. Pleasant, friendly and helpful staff and neighbors. Nice breakfast setup and better than decent coffee. If you need a relaxing, satisfying break from the road, treat yourself to a stay here. Doubt you will have any regets. I will for sure be back.
Previous
Next
Follow Us: